Vision
Welcome to the website of echolab at Virginia Tech. Our mission is to understand and create ways to foster empathic interaction among people using computational systems. Our research is based on the framework of empathy depicted below and centered around three themes: computational tools for perspective sharing for empathizers, computer as an expressive medium for targets (or empathizees), and facilitation of empathic communication for both groups.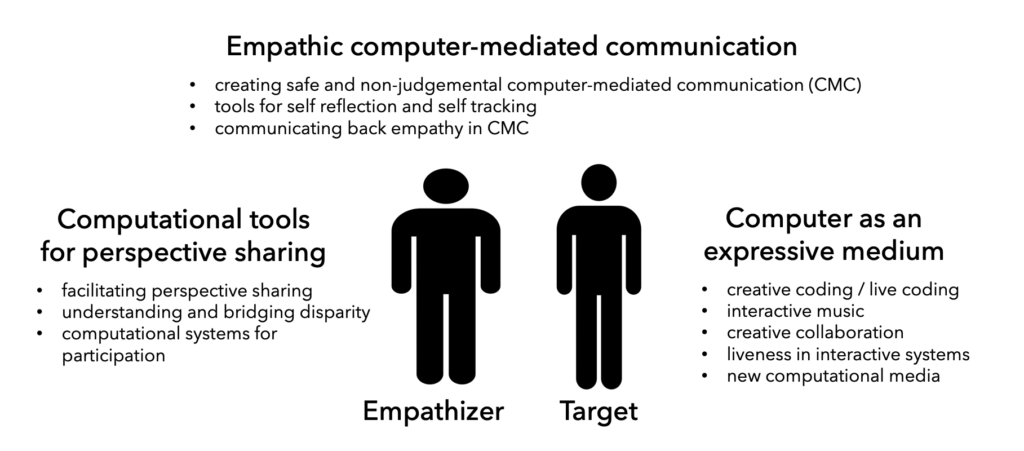 To Prospective Students
echolab is always looking for Ph.D. students who are interested in creating novel interactive systems. We are also looking for exceptional undergraduate students and master students to work with. Please apply to CS@VT.
If you are in Virginia Tech already and would like to do research in Echolab, please fill out the following survey and I will respond. https://forms.gle/gzM3fb5iK9Jt1SPLA
---
Recent News
(2021/03) Three CHI workshop papers accepted to CHI 2021!
(2021/02) Sang gave a talk in IST Research Seminar series at George Mason University and spoke about computer-mediated empathy
(2021/01) One poster (Yuan Li from 3DUI group) accepted to IEEE VR 2021!
(2021/01) New Year began and a new lab website is launched!
(2020/12) Two papers were accepted to ACM CSCW 2021
(2020/12) One paper was accepted to ACM CHI 2021
(2020/12) Check out the virtual showcase of Creative Computing Studio (CS 4644) wordpress.cs.vt.edu/ccs2020f/
(2020/11) Sang gave a seminar and spoke about ongoing research at his lab and how it relates to empathy in Social Informatics group. (video)
(2020/10) 11 echolab members attended ACM UIST/CSCW 2020
(2020/09) 4 posters were accepted to ACM UIST/CSCW 2010
(2020/08) Viral Pasad successfully defended his Master's thesis.
(2020/08) VL/HCC 2020 paper received the best short paper award!
---
Research Highlights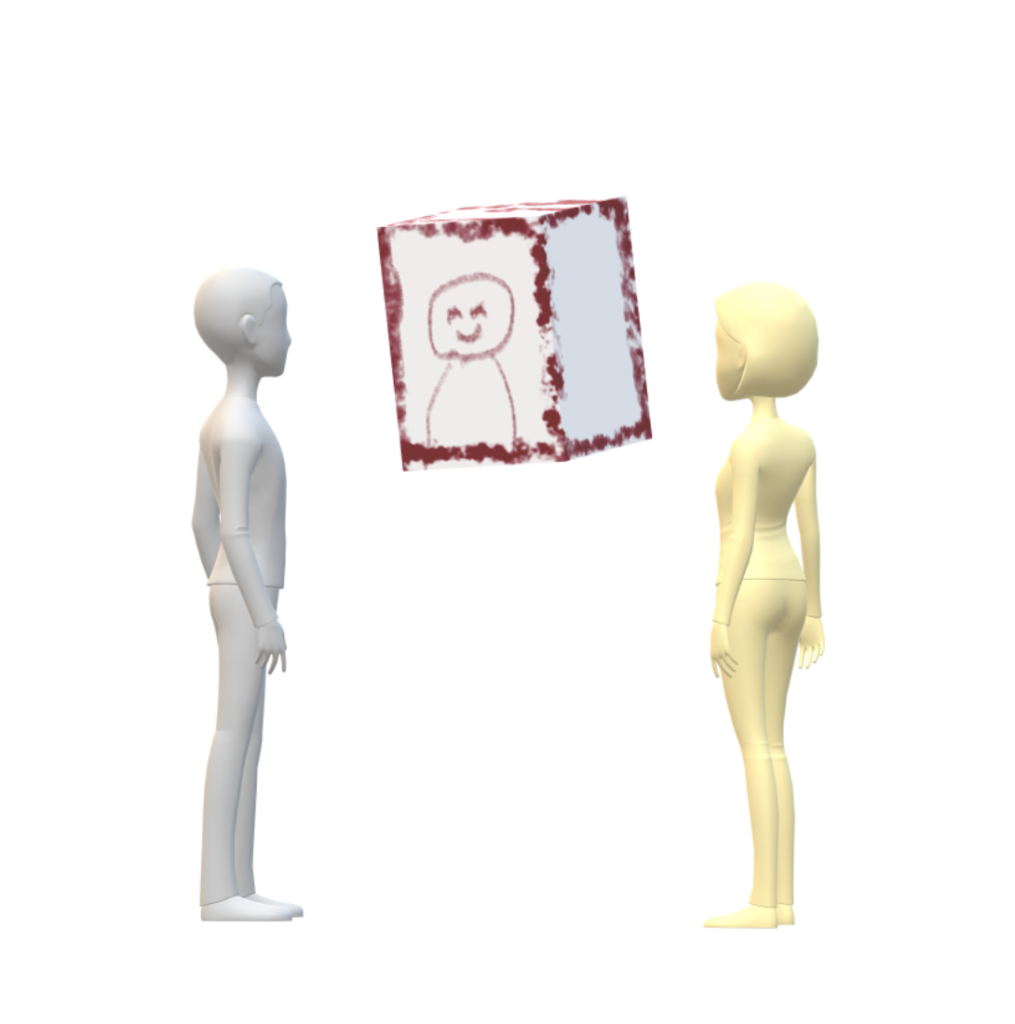 TBD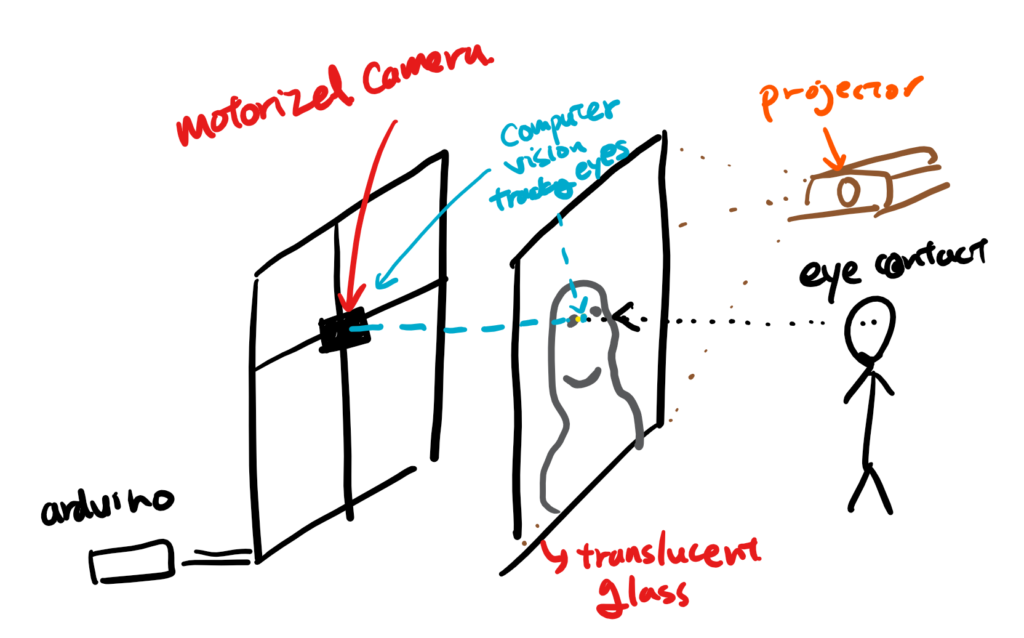 TBD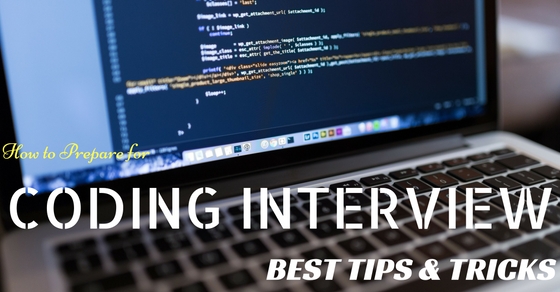 TBD