Speech to Task – generating to-do lists on the go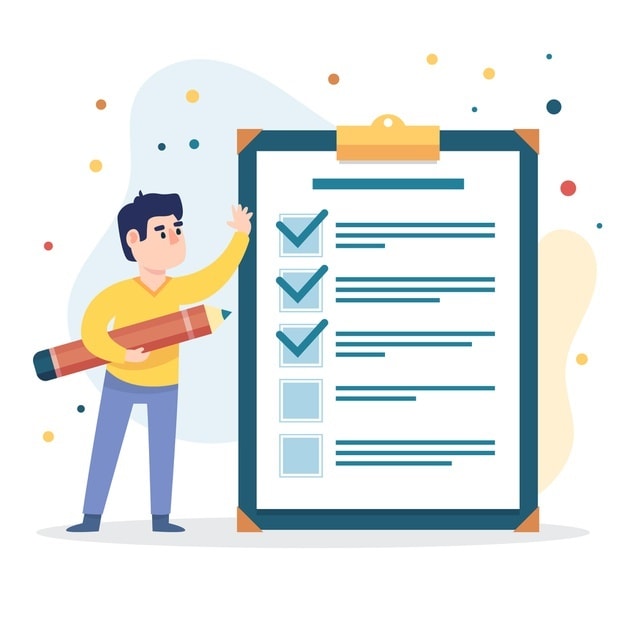 Voice-based conversational assistants are growing in popularity on ubiquitous mobile and stationary devices. In order to reap the benefits of these assistants fully, it is important to understand how users interact with such systems. My research project, Speech to Task, aims to inform the design of conversational assistants that help users record voice memos on the go and maintain an automatically generated hierarchical list of action items in the form of a to-do list. By analyzing how users interact with these systems through the Wizard of Oz research method, we plan on categorizing the different types of interactions, as well as the nature and length of each interaction, in order to inform the design of such conversational assistants.
In order to simulate the functionality of a conversational assistant, we have created a web application that allows users to record voice memos. Our "wizard" summarizes these voice memos into a hierarchical list of action items, which can be viewed by the user using our web application. The purpose of this study is to collect day-to-day voice memos created by participants in order to evaluate the categorical nature and semantics of these voice memos and inform the design of an intelligent system that summarizes voice memos.